WHY CHOOSE ADMIRAL ESTATES CAMBRIDGE?
Meet the friendly team at your local Cambridge office – please call us for an appointment.
RECENTLY SOLD / LET PROPERTY IN CAMBRIDGE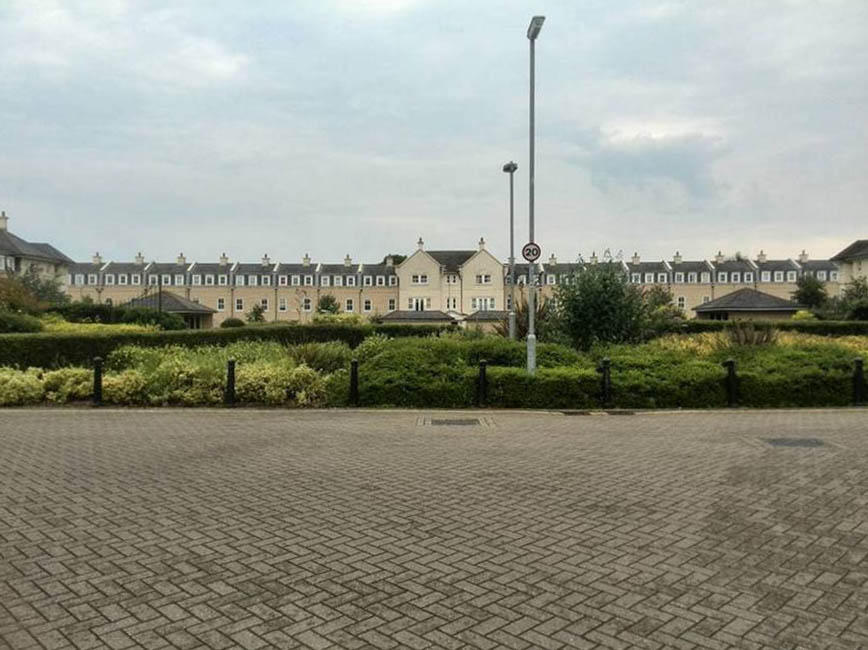 Admiral Estates is recognised as a leading agent offering Property Sales, Lettings, Acquisition, Development and Renovation. We operate locally in Cambridge, Linton and surrounding villages. We handle buy-to-lets, offer pre-sale and pre-rental advice, as well as providing a bespoke, expert service. With your local office located in Central Cambridge, Milton Road, we are well-placed to help you quickly and efficiently, backed up by an ethical, online service.
Call us now on 01223 891227 if you would like to pop in and see us at our Cambridge office, whether you are a homeowner or a landlord.
We pride ourselves on our transparent, realistic and flexible approach. We aim to understand your needs and to provide the best possible, tailor-made and professional service.
What you will get from Admiral Estates:
An integrity culture
Clear and fast communication
Your needs put first, not ours
Your highly qualified and experienced local team
Dedicated commitment to our clients
The best possible return on your property.
Because our clients trust us, they stay with us for years and years. To honour that trust, we provide them with the best service we can offer. But don't take our word for it – see what our clients have to say on our letting agents' testimonials page.
Admiral Estates Cambridge – proud to be your local service provider
Get your FREE sales & lettings information pack today
Cambridge Sales and Lettings are particularly buoyant and look set to continue long into the future.
Historically, southern and central areas of Cambridge have experienced higher demand than villages to the north of Cambridge. However, May 2017 sees the opening of a new Cambridge North Train Station, next to the Science Park. This is a mainline station with direct trains to London Kings Cross, Ipswich and Norwich. This means increase demand for Cambridge property.
Cambridge City has evolved into one of the world's most enterprising networks of people and companies.
There are now around 1,000 technology and biotechnology companies in the cluster, 1,400 when providers of services and support organizations are included. More than 40,000 people have come to or stayed in the Cambridge region.
Entrepreneurial behaviour has been part of the Cambridge scene for eight hundred years.
Cambridge combines leading science and technology from within the University with the experience of local entrepreneurs and those attracted from around the world to be part of the Cambridge Phenomenon.
In the 50 years, there have been many examples of spin-outs and company start-ups which directly and indirectly leveraged science, technology and people from the University and combined them with Cambridge business.
Brief History Of Cambridge:
Cambridge is most famous for its historic university. However, Cambridge is far older than the university, dating back to pre-Roman times.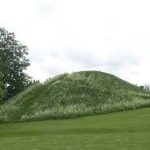 This picture shows the site of the original settlement north of the river, on Castle Hill.
The Normans built a castle on Castle Hill in 1068.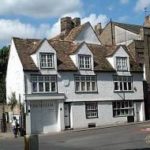 The first recorded date connected with Cambridge University was 1209, when some Oxford students moved to Cambridge. Peterhouse, the first college, was founded in 1284.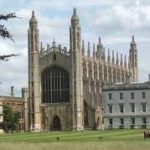 Another old building is the School of Pythagoras in St John's college, the oldest University building in Cambridge still in active use.
Henry VIII removed control of the university colleges from the religious bodies which had previously controlled them. There was a lot building at this time, including most of the splendid gatehouses (see left), and Kings College Chapel was finished (see left).
Oliver Cromwell was educated at Sidney Sussex College, and was elected Member of Parliament for Cambridge in 1640.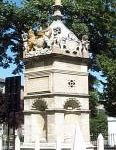 In 1614, Cambridge needed a new water supply. Thomas Hobson built a causeway bringing water from springs at Nine Wells near Shelford outside Cambridge into the city centre. Thomas Hobson hired out horses, but hirers had to take the horse closest to the door. This led to the expression "Hobson's Choice" meaning "No choice"!
William Harvey (1578–1657) discovered the circulation of the blood. He studied at Gonville & Caius College.
Isaac Newton (1643-1727) made fundamental discoveries about gravity and light, and invented calculus. He was at Trinity College.
Charles Darwin was at Christ's College. His book "The Origin of the Species" described how different animal species could evolve by natural selection.
In late Victorian times, there were several colleges founded, including the first women's colleges, although degrees were not awarded to women until 1948.
Cambridge's famous scientists at include:
William Harvey, Isaac Newton and Charles Darwin.
Ernest Rutherford split the atom in 1903.
Crick and Watson discovered the structure of DNA in 1953.
Stephen Hawking wrote Brief History of Time in 1988.
There have been many famous writers connected with Cambridge as well.
In 1845 the railway reached Cambridge, and the Barnwell Enclosure Act of 1806 allowed development of the town to the south and east. Cambridge became a city in 1951.

"Very good agent. Great expertise and personal service. I am happy to recommend Admiral to anyone!"
C. Els.
Partner – Accounting and Auditing Firm
"I have found Admiral to be excellent at optimising my net rental return, whilst also keeping my time involvement to a minimum."
Bob Forsyth
Senior Assurance Partner at Ernst & Young LLP London
"We highly recommend the Admiral team to anyone."
Dr. Joanna Pike, JP Mr Nicholas Pike
Teacher