Richard Thomas, IT Project Manager Explains Why He chose Admiral (Video)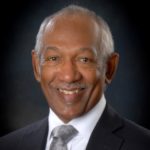 Admiral is the third agency to manage our property and they have proven to be the best by far.  The choice of tenants and the follow up on the state of the property are essential for any landlord, particularly when they are working abroad.
They are quick to respond to emergency situations and deal with them in a professional manner. We feel at ease knowing our property is in their care. We would not hesitate to recommend them.
Ibrahim A. Eltayeb
Professor of Mathematics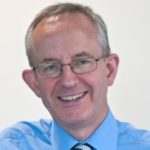 "I have found Admiral to be excellent at optimising my net rental return, whilst also keeping my time involvement to a minimum."
Bob Forsyth Senior Partner, Leading UK Accountancy Practice
I have used a number of agents over the years, but in my experience I have received a much better service  from  agents like Admiral, who are set up to provide the high quality of  service that I require.  Admiral's in depth knowledge,  their excellent understanding  of current legislation, plus their free legal advice helpline and their prompt response makes me feel safe in the knowledge that whatever happens, I will be looked after.  With a  recent change of tenant, there was only a two day gap between tenancies, this is outstanding service.
Clare Holland, Nurse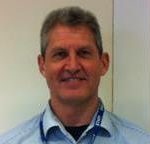 Why did you chose us?  Admiral are a  local company with a local company ethos. This compares very favourably with many nationwide companies where policy and quality are driven by short term annual profits rather than long term partnerships.
How we compare to the competition in your opinion? Friendly and always responsive with positive and well explained advice.
What do you you like best about us: Tenants are helped quickly with any problems and as a landlord I am kept informed and aware of all transactions and interactions. Which means I have happy tenants for longer which is beneficial to all.
Dr Mark Nicholls
25 years as an export sales manager.Now a  teacher of science and mathematics in a local sixth form college.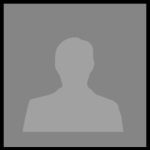 I have been very impressed by the level of personal service that Admiral has offered in preparing our flat for letting. They are very willing to help and are confident in guiding the works necessary to let the property. Admiral quickly found a tenant at an excellent rental value and have good relationships with maintenance contractors who are able to take the pressure off landlords.
Sherry **** of Cambridge.

"When we inherited a house in Jan 2010 that required significant refurbishment, we didn't know how we would manage it with our busy lifestyles. That's when Admiral stepped in. They handled everything for us - new bathroom, decorating, safety certificates, the lot! The house was ready within just a few weeks and they even had a tenant ready to move in the instant it was ready. Since then, we've just watched the rent come in. No hassle, no fuss. We would highly recommend Geoff, Merryl and their experienced team to anyone."

Dr Joanna Pike, JP - Marketing Manager
 Mr Nicholas Pike - Teacher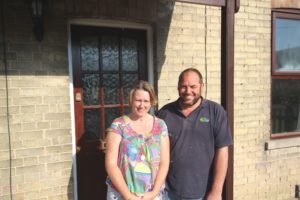 When we decided to emigrate to New Zealand in 2011, Admiral were recommended to us. We are delighted with the service we have received over the years and would recommend Admiral to anyone wishing to let their property!
M and B Smart
Farmers - New Zealand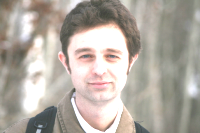 "I would heartily recommend Admiral to anyone that has a
property to let in the Cambridge area. They offer a friendly and professional service which makes us feel that our house is in safe hands."
Dr. Jamie Wilkinson - Research Scientist
Admiral have really looked after our Cambridge rental income over the years. Last year they totally renovated our property and achieved a £300 increase in monthly rent as a result. We would definately recommend Admiral to anyone.
Prof. A and Dr J Bishop - Australia