WHY CHOOSE ADMIRAL ESTATES LINTON?
Meet the friendly team at your local Linton office – please call us for an appointment.
Admiral Estates is recognised as a leading agent offering Property Lettings, Acquisition, Development and Renovation. We operate locally in Linton, Saffron Walden, Haverhill and surrounding areas. We handle buy-to-lets, offer pre-sale and pre-rental advice, as well as providing a bespoke, expert service. With our home office located just off Back Road, Linton, adjacent to Nichols Court, Flaxfields, Linton, we are well-placed to help you quickly and efficiently, backed up by an ethical, online service.
Call us now on 01223 891227 if you would like to pop in and see us.
We pride ourselves on our transparent, realistic and flexible approach. We aim to understand your needs and to provide the best possible, tailor-made and professional service.
What you will get from Admiral Estates:
An integrity culture
Clear and fast communication
Your needs put first, not ours
Your highly qualified and experienced local team
Dedicated commitment to our clients
The best possible return on your property.
Because our clients trust us, they stay with us for years and years. To honour that trust, we provide them with the best service we can offer. But don't take our word for it – see what our clients have to say on our letting agents' testimonials page.
Admiral Estates Linton – proud to be your local service provider
Get your FREE sales & lettings information pack today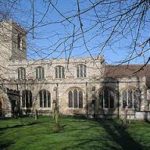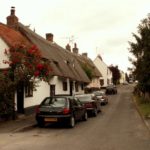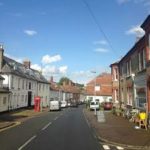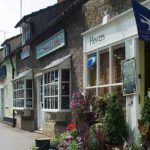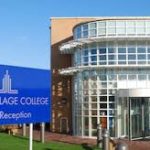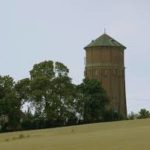 Linton is a thriving village with very good access to Cambridge City (C 8 Miles) and Addenbrooke's Hospital, both by road and by bus. There are excellent schools and colleges, two churches, three pubs, two high quality "pub" restaurants, one very good Indian restaurant, 1 x Chinese Take Away/ Fish and chip/pizza shop which also does home delivery.
There is a great quality Butcher Shop, a Chemists, Optician, Chiropodist, Large CO- OP Late shop open until 10pm, Post Office, Cake shop/deli, Sandwich / Snack Shop, Electrical/Computer shop, Natural health therapists, Bread Shop together with a host of other outlets. Situated nearby is the famous Chilford Vineyard.
The village features a combination of old properties, hinting at its history, and newer properties. In short, Linton is a highly desirable place to live!

"Very good agent. Great expertise and personal service. I am happy to recommend Admiral to anyone!"
C. Els.
Partner – Accounting and Auditing Firm
"I have found Admiral to be excellent at optimising my net rental return, whilst also keeping my time involvement to a minimum."
Bob Forsyth
Senior Assurance Partner at Ernst & Young LLP London
"We highly recommend the Admiral team to anyone."
Dr. Joanna Pike, JP Mr Nicholas Pike
Teacher